REISE
skräddarskytt!
12 YEARS OF EXPERIENCE!

3.000 ORGANIZED GROUPS!

80.000 TOURISTS AND PILGRIMSS RECEIVED!

MORE THAN 1.000.000 OF MEALS SERVED!

Our Travel Agency Ernesto Travel is specialising in incoming tourism to Poland as well as to Central and Eastern Europe (Chech Republic, Hungary, Austria, Slovakia, Germany, Russia, Baltic States: Lithuania, Latvia, Estonia, also Scandinavia upon request).
It was born from the passion of organising of all the types of tours for those, who want to visit our fabulous country.
In the autumn of 2016 we have celebrated 10 years of our presence on the market and untill now we have organized tours and pilgrimages for more than 80.000 people who trusted us.
Les mer om oss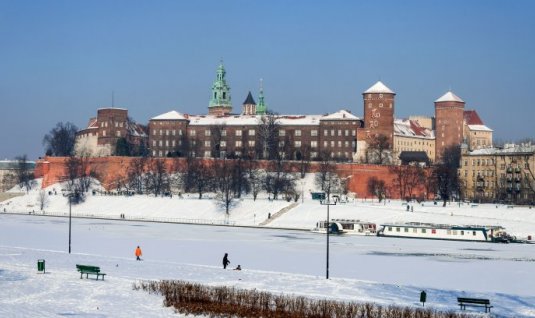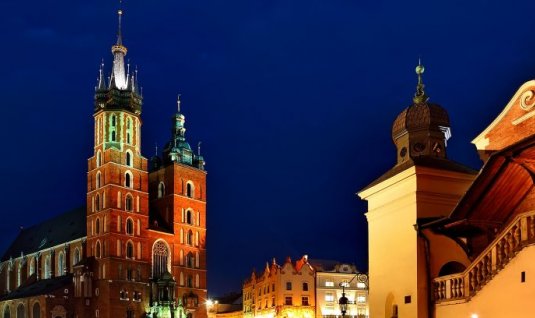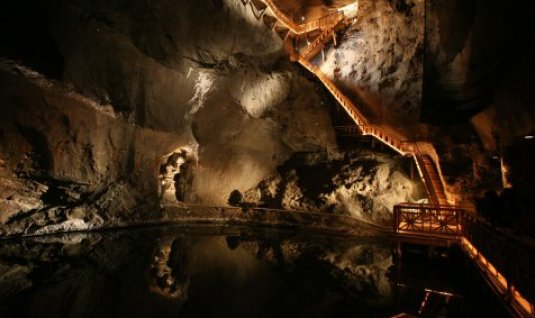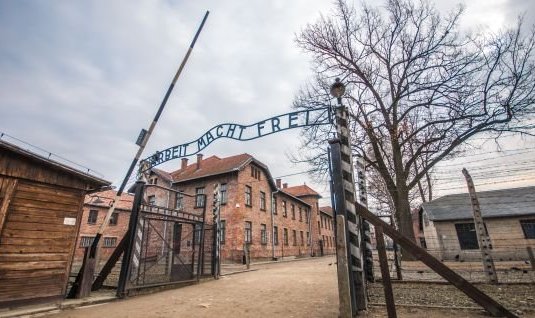 Den tidligere konsentrasjonsleiren Auschwitz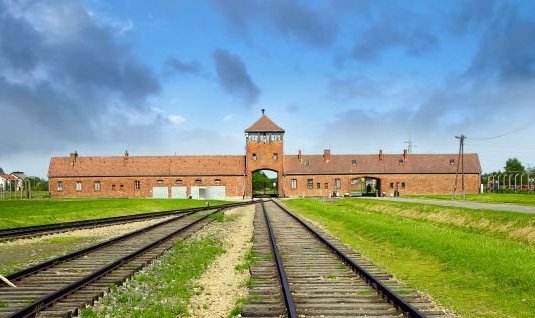 Den tidligere konsentrasjonsleiren Birkenau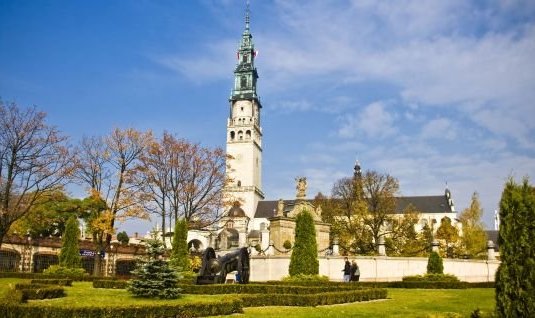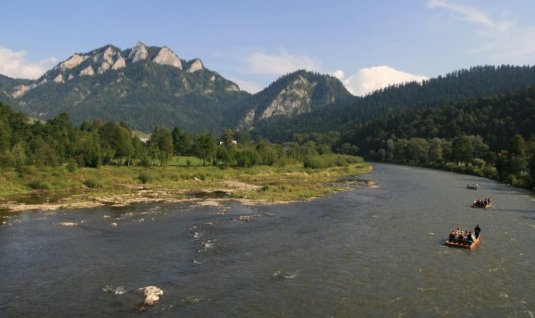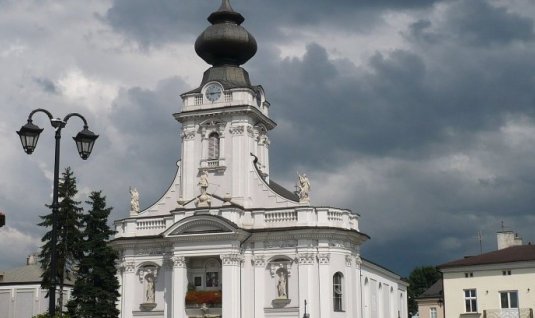 Wadowice - byen til pave Johannes Paul II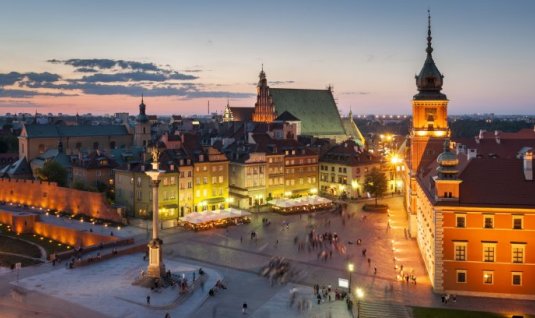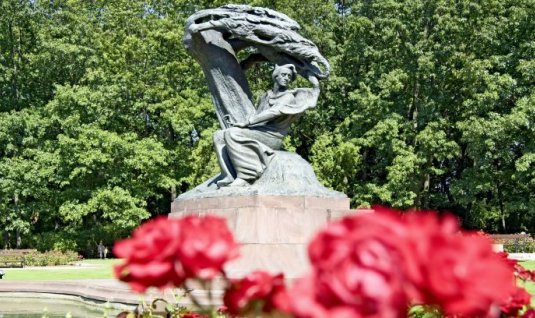 Chopin-monumentet i Warszawa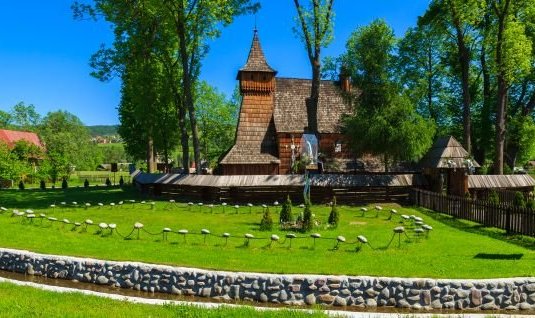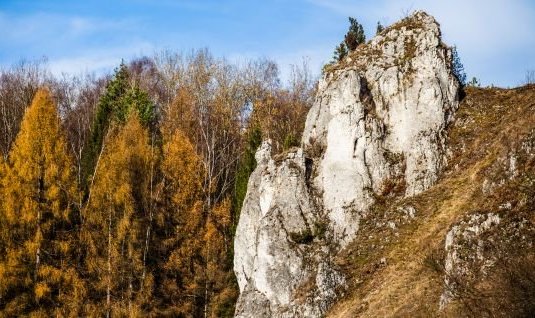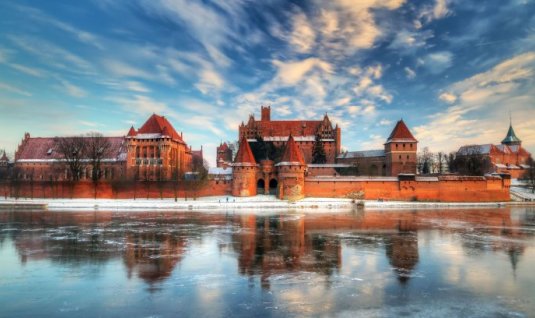 Den tyske ordens slott i Malbork